Products Manufacturing
Our company is dedicated to providing our clients with an exceptional product at an affordable price. We have unique raw materials that allow us to produce structures that are stronger than any other company in the area. We offer different types of structures for all types of projects, including: commercial buildings, residential dwellings, and industrial facilities. Our team members are eager to help you find the right structure for your needs!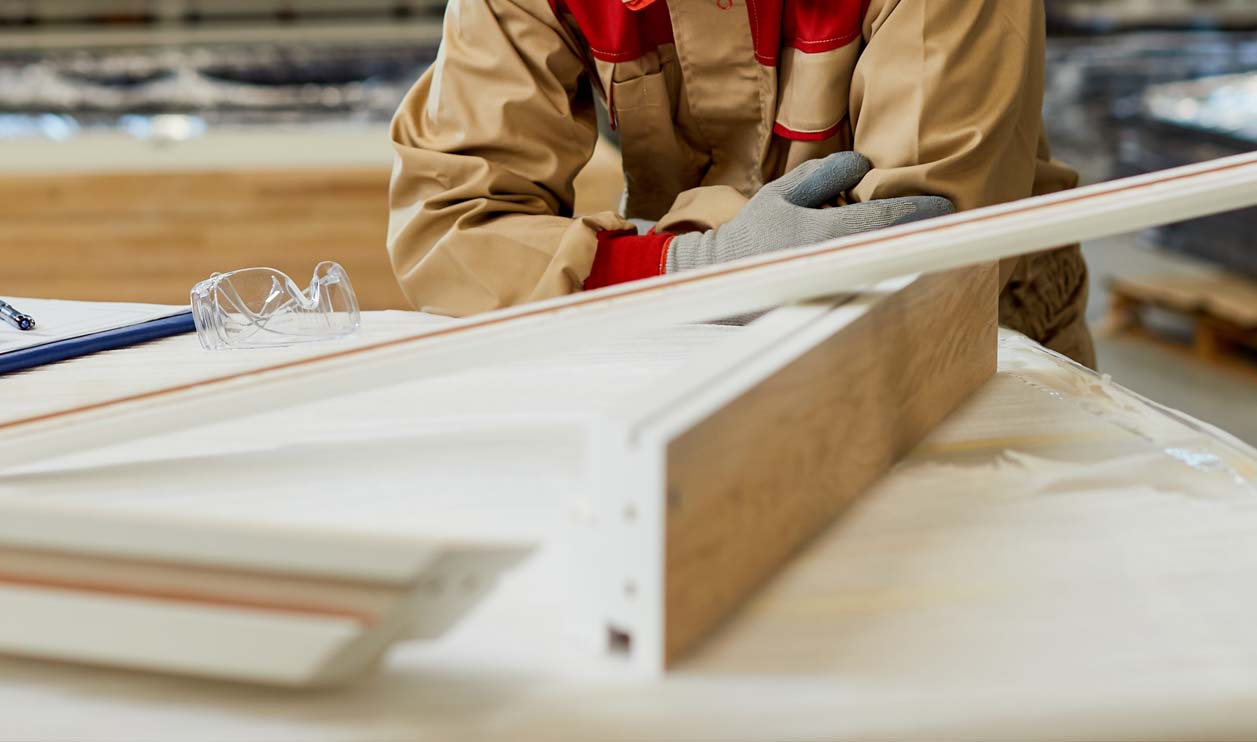 Importing and Exporting
We are a company that has been in the industry for many years. We have a lot of experience when it comes to construction materials and timbers. We can deliver our construction materials and timbers to any part of the world, so you don't have to worry about logistics. We also offer great discounts on our products, so you can save some money on your next project!
Civil and Commercial Construction
As a leading supplier of construction materials, we offer a wide range of products, including our own brand of raw materials. Our products are made from the finest quality material and are designed to last through harsh weather conditions and years of use. We have been manufacturing these products since 1990 and have spent years perfecting our techniques in order to provide you with the highest quality materials possible at an affordable price. We know that you want to get your money's worth when you invest in our products.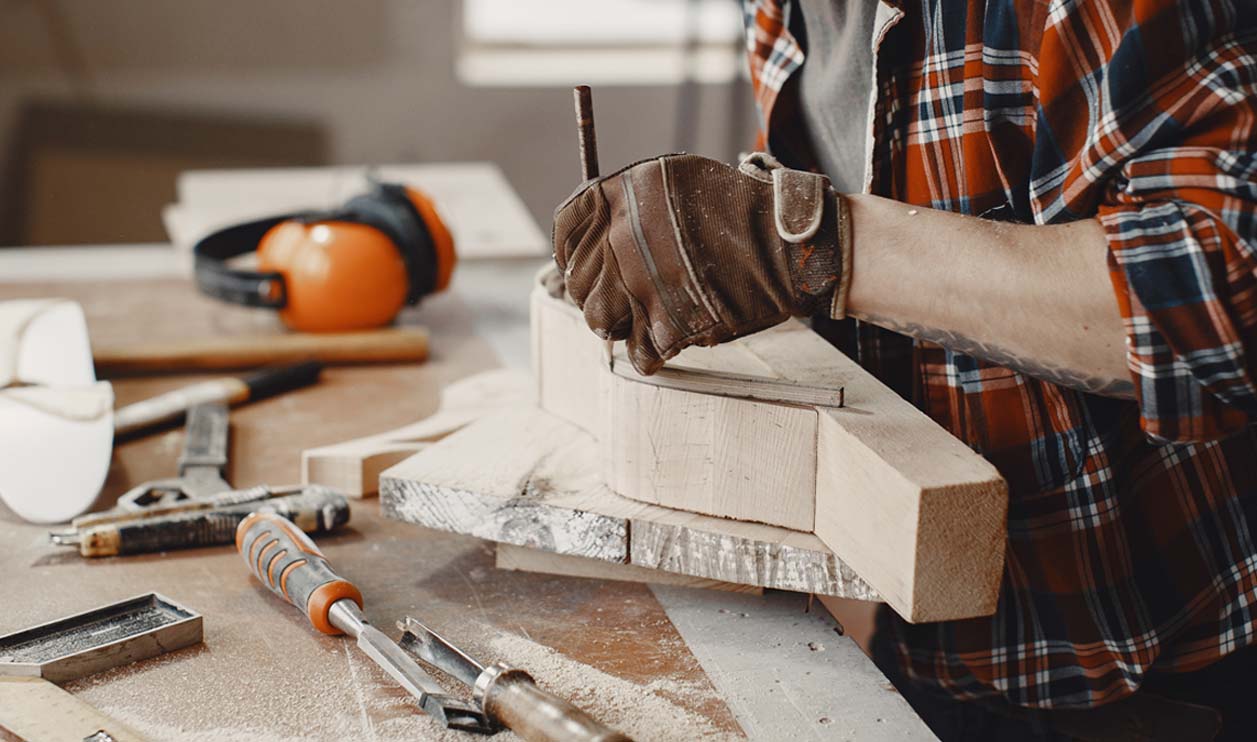 Interior and Exterior Furnishing
We offer a wide range of products, starting from wooden furniture to metal benches and tables, all of which are made to last for years. We believe in keeping customer satisfaction as our top priority, so we make sure that you get exactly what you asked for. We make sure that every product is delivered on time and within your budget, which means you will never have to worry about compromising on quality or service.